Data Privacy That's No Secret
The Sertainty Data Privacy Platform does away with the unsustainable, indirect approaches to data privacy of the past. It instead puts data in charge of its own destiny.
"With the traditional perimeter now dissolving, enterprise IT experts must take data security much more seriously. The Sertainty team understands this evolution and offers a world class software solution that is worth a closer look by all cyber security teams."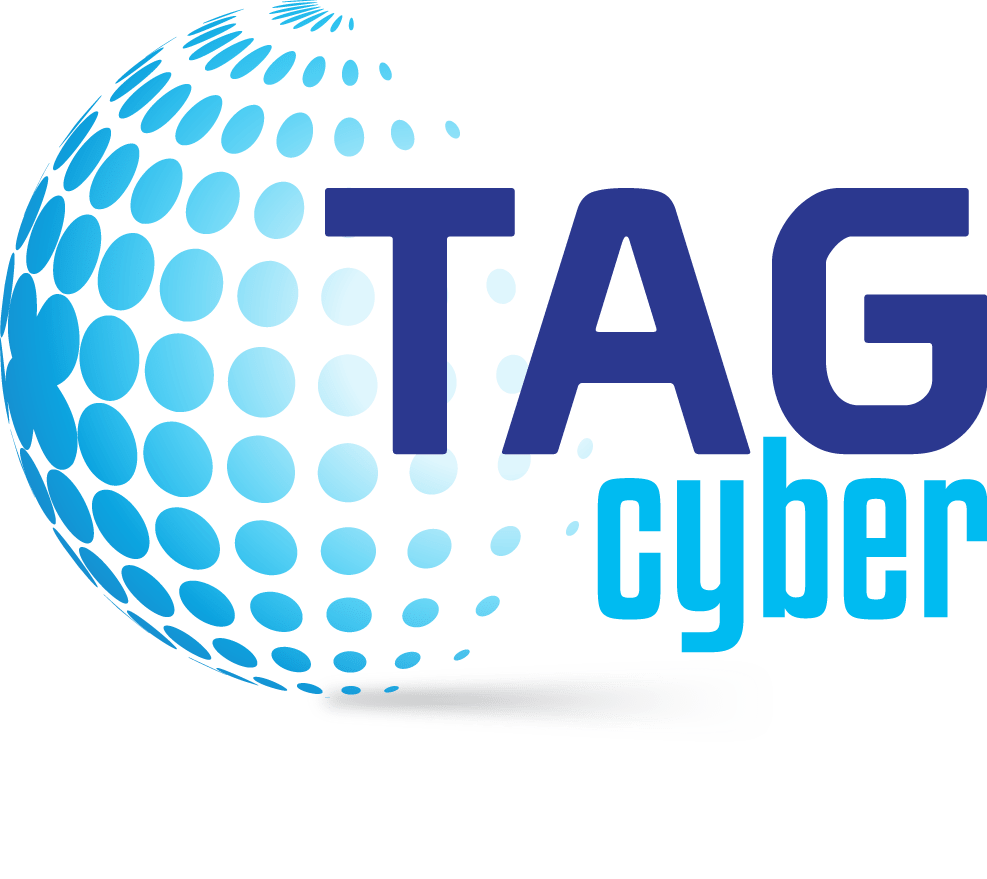 - Dr. Edward Amoroso
CEO, Tag Cyber
Press for Sertainty
Sertainty Unbreakable eXchange Protocol (UXP) Technology has received a VL5, with a 100% score from a Veracode security assessment enforcing the strictest available policy level. See why the Sertainty technology is so important in today's data-centric world.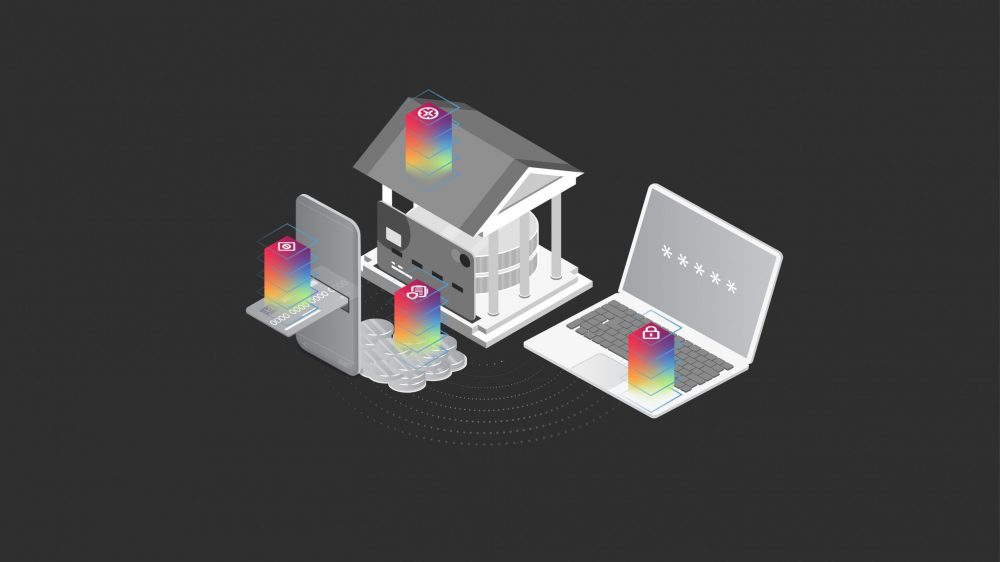 Mitigating Risk with Privacy Engineering and Regulation Compliance
Sertainty enables data privacy that financial, healthcare, legal and insurance organizations can bank on, providing tracking, compliance, security and governance all in the data itself. With the Sertainty Data Privacy Platform, leverage Zero Trust for a sustainable approach to data privacy.
View uSecure Solution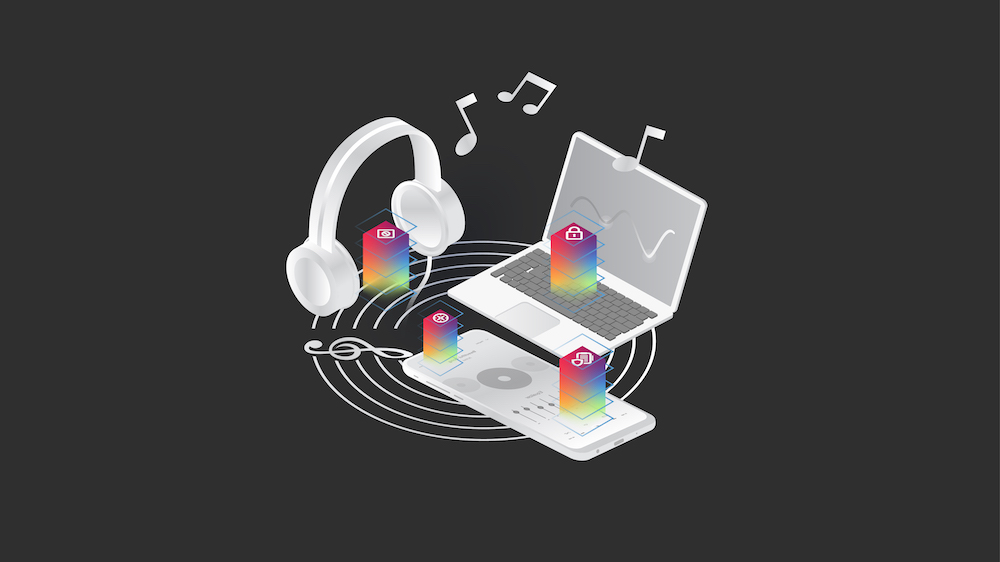 Maintaining Control of Digital Assets 
The Sertainty Data Privacy Platform enables communications, media and entertainment enterprises to centrally protect media catalogs and other digital assets. Sertainty self-tracking, authentication and end-to-end governance cover the entire life cycle of a digital asset, from creation and copyright protection to registration and royalties administration. 
View Sertainty Partner Solutions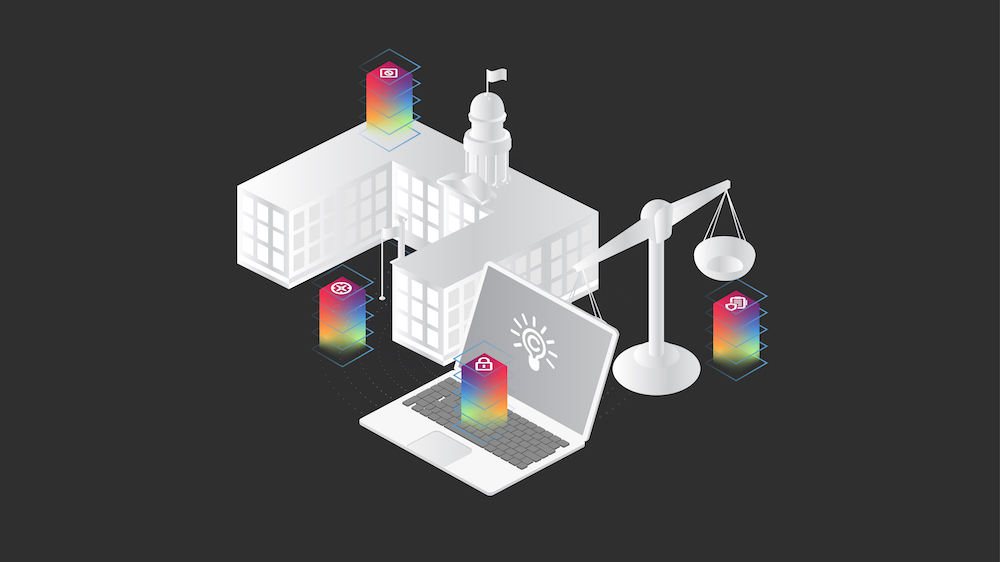 Securing IP and Sensitive Data  
Sertainty Federal Systems provides the DoD and its Defense Industrial Base with game changing technology that completely and permanently denies adversaries the ability to use our data against US interests. The DoD and federal government can now dictate how, when, where and who uses their data without any additional defense infrastructure. Sertainty files can be transported on secured or unsecured comms channels – regardless of the transmission protocols.  The data owner retains control of their valuable information, end to end to end, throughout the supply chain, denying the loss of program, weapons and personnel data.
View Data Supply Chain Whitepaper