Critical Communications Management Platform
Transformations, Inc. is a technology provider to the transaction processing industry. Their Uluro® B2B-B2C application is used by financial, healthcare and government institutions to create and deliver transactional and/or regulated information (in the form of bank statements, explanation of benefits, invoices, payments, etc.) to its patrons. TI is first to implement end-to-end, persistent protection without compromising performance or privacy.

Content & Media Management Platform
Mirada Media offers a one stop shop for media catalog management. Their cloud based, software as a service technology makes it easy and cost effective to manage digital content and related licenses. Currently, this is a song-centric, all-in-one workflow solution – for the entire life cycle of a song – to provide a centralized repository for creation, protection (copyright), exploitation, registration and royalties administration.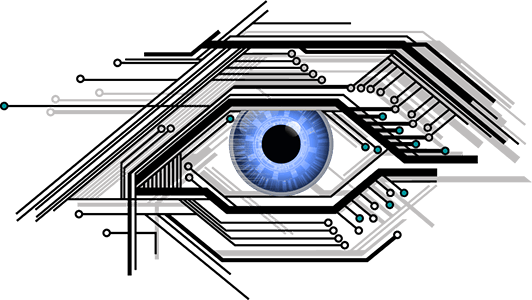 User-to-User Document Security
---
Smart Eye Technology is a new all-in-one biometric-based platform combining secure file sharing, screen privacy, identity-verified e-signatures, and real-time file access monitoring and data governance. Smart Eye uses multi-factor and continuous biometric authentication with the Sertainty UXP Technology to give companies complete control over the sensitive business information they need to share to run their business.

Sertainty Federal Systems
Sertainty Federal Systems, a wholly owned subsidiary of Sertainty Corporation, is dedicated to providing federal customers the ability to secure information and messaging platforms with the Sertainty UXP Technology to prevent the loss of government owned personal and intellectual data through theft and espionage.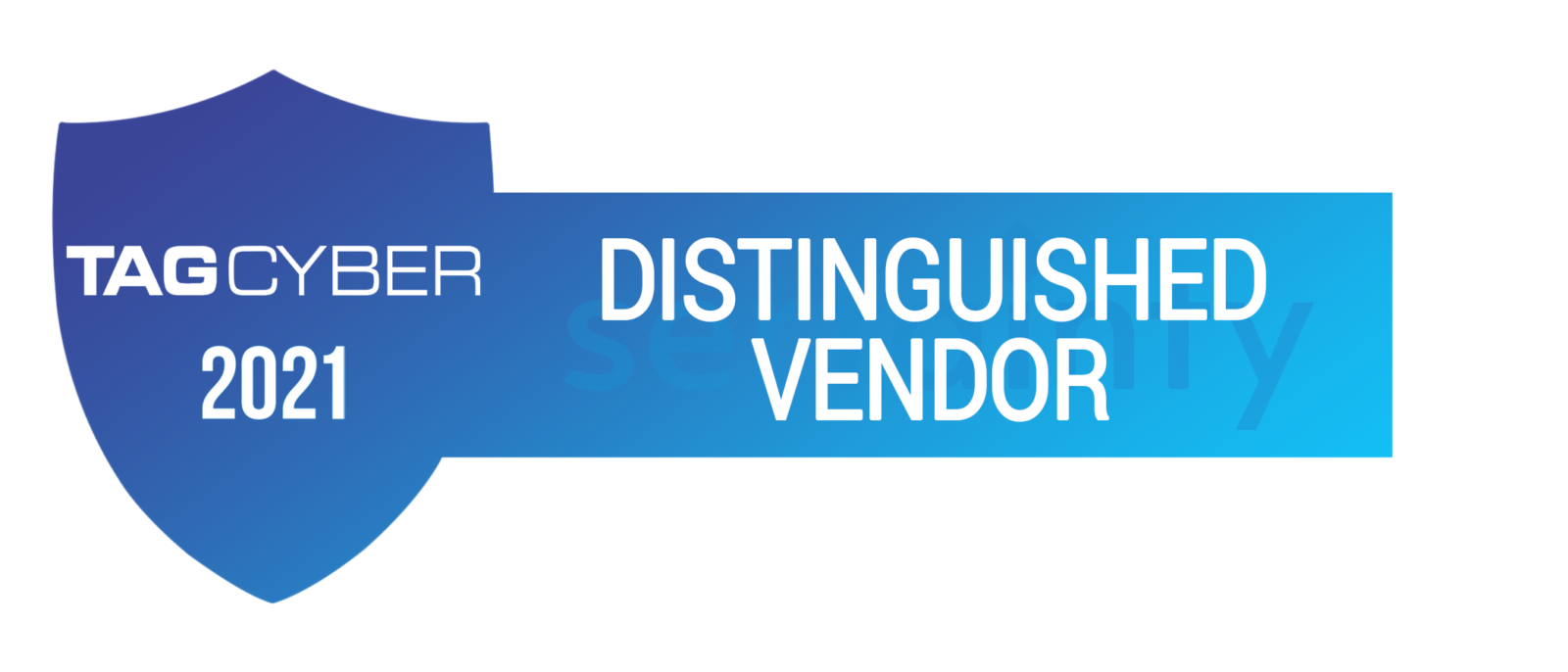 Distinguished Vendor
Sertainty is proud to have been named a distinguished vendor by TAG Cyber for 2021.
This accolade is validation that Sertainty is part of an industry collective supporting democratization of cyber security research and advisory materials. Distinguished vendors are selected by the TAG Cyber Analyst team, led by Dr. Edward Amoroso, CEO of TAG Cyber.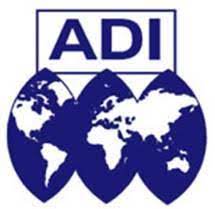 American Defense International
American Defense International, Inc. (ADI) serves a worldwide client base with a unique combination of technical expertise and the ability to work with Washington's most important decision makers and opinion leaders.

Greater Nashville Technology Council
The Greater Nashville Technology Council is the catalyst for creating America's premiere collaborative and inclusive tech community.
The NTC is the leading voice and advocate for Middle Tennessee's $8 billion information technology ecosystem; and the 60,000 technology professionals who design, implement, manage, and safeguard the technology that powers our region's economy.
The NTC mission is to lead greater Nashville into the world that is becoming.
Certified Sertainty Developer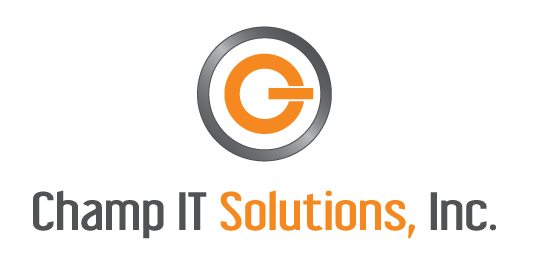 Founded in 2010, ChampSoft provides high quality consulting, solutions building, mobile application development, Artificial Intelligence, Blockchain and systems integration services to help clients/companies improve performance in Financial, Healthcare, HR, Payments, Supply chain, Agriculture and Retail industries. Their technology services span a wide range of offerings from front-end strategy and planning, to design and build, to implementation, to back-end operational support. Their Unique blend of onshore & offshore services provides affordable solutions native to your geographic region's rules, regulations and specifications. ChampSoft is also ISO 9001 certified.
Partner With Us
If you're interested in becoming a partner please fill out the form below.