---
Why Sertainty
Sertainty solves the challenge of data privacy by enabling Development teams implementing DevSecOps concepts to put data in charge of its own destiny. Sertainty enables data to defend, govern and track itself. We allow teams to create and use data that is self-protecting, mitigating risks in real-time and on a continuum. Our DevSecOps tools make data self-authenticating to enable Zero Trust, ensuring not only the right users access your data but also that the data itself can be trusted. With Sertainty, teams can make data end-to-end self-governing – it enforces the policies you set for it. And we enable data to be self-tracking – it creates the irrefutable event logs needed to prove data privacy. 
With Sertainty, intelligent data can create a competitive differentiator with customers and regulators who want more than promises about data privacy. You can establish and retain customer trust with data privacy you can promise and data privacy you can prove.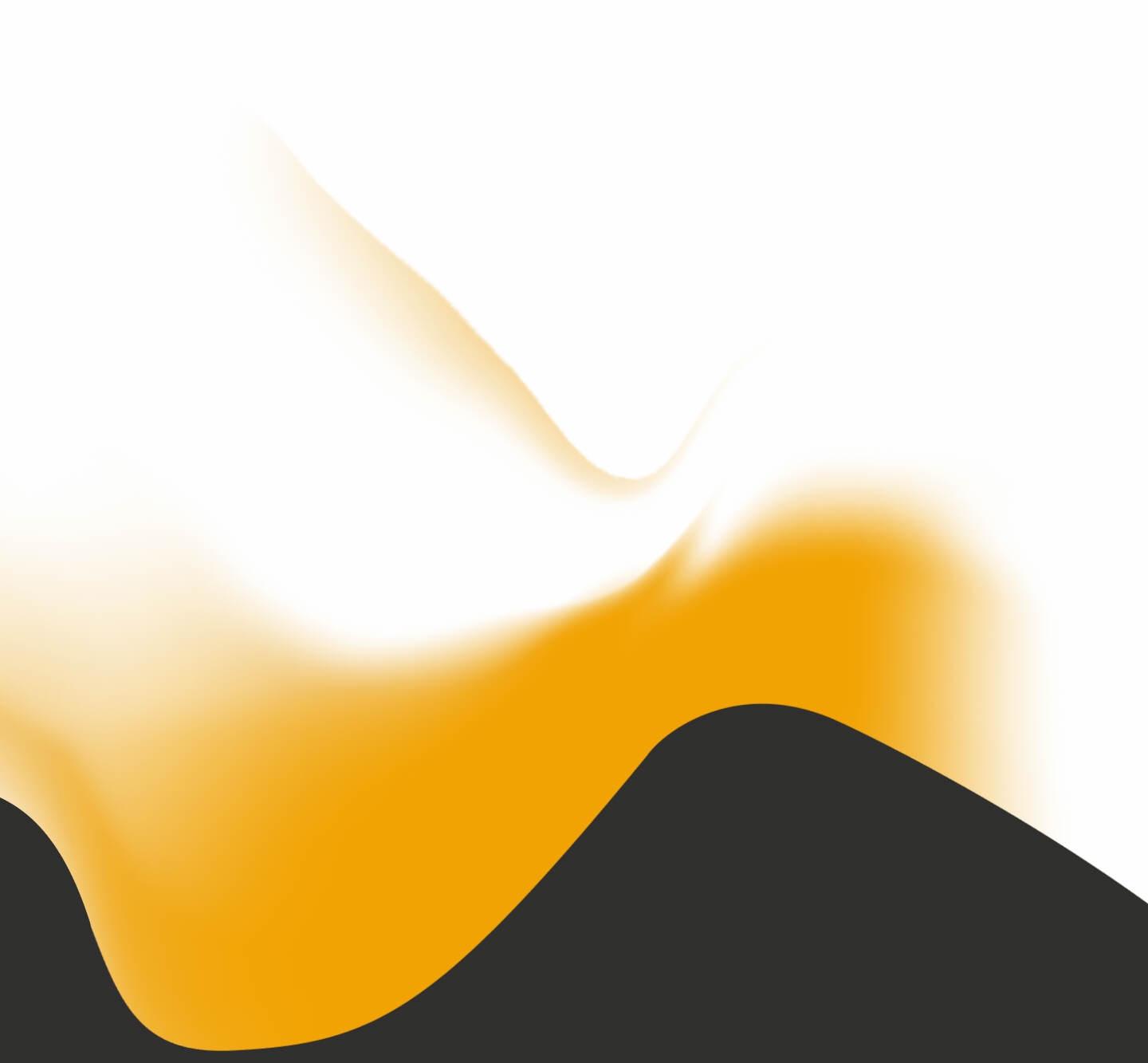 "It's very difficult to come up with products that change markets, but [the Sertainty Data Privacy Platform] does just that. With Sertainty, we have a partner that works with us to fulfill our mission of giving our customers innovative solutions with significant competitive advantages."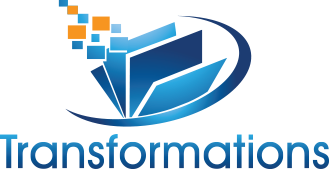 Bill Tidwell
CEO, Transformations, Inc.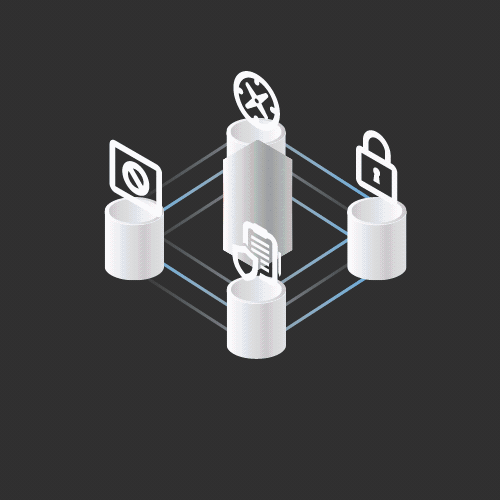 Data Privacy You Can Prove and Manage
Centralize Your Data Privacy Management
Without Sertainty, today's data is passive and defenseless. The traditional measures of protection and governance create complex systems and barriers that surround your company's sensitive information. This approach to protection is decentralized and external to the data, so management can be inefficient and leave gaps that can be exploited. 
With Sertainty, these decision and control functions centralize protection, authentication, governance and tracking. With the Sertainty Data Privacy Platform, you embed these controls within the data itself. You can not only be confident about the privacy of your data at all times, but you can also centrally manage compliance requirements within the data. 
Discover How It Works
Use Case
Protecting Geospatial Information
Discover how a firm turns data into self-protecting assets ensuring safety and privacy. Get the use case download here.
Read Use Case
Whitepaper
Give Data Liberty or Death
Data has a supply chain. For most enterprises, workloads are moving to the cloud, endpoints have migrated outside of the firewall. Read more here.
Read Whitepaper