Home
>
Data Privacy Platform
Data Privacy Platform
Development teams moving DevSecOps from a concept into their daily operations can treat the root causes of data privacy loss by authenticating users and empowering data to defend, govern and track itself.
The Sertainty Data Privacy Platform makes data privacy certain, provable and manageable by building data privacy intelligence directly into data.  Important data such as digital identities, PII, proprietary and confidential information, source code and IP can be accessed by authenticated users without ever removing Sertainty protections from the data, so both data privacy and productivity can be promised and proven. 
 Sertainty provides a centralized, holistic approach to the changing regulations of data privacy.  The patented Sertainty Unbreakable Exchange Protocol (UXP) is based on three design principles — first, zero trust at the data layer, second, data protection in-flight, at-rest, and in use and third, customizable policy-based management enforced by the data.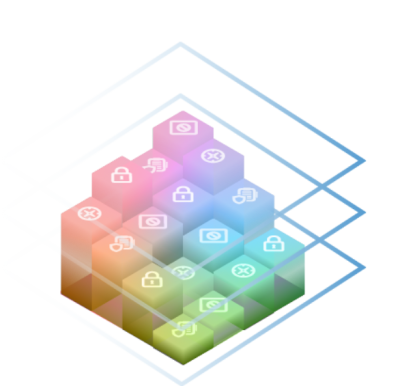 DevSecOps Promo
The Sertainty Software Development Kit
The Sertainty embedded libraries edit the data file's DNA such that the data protects, tracks, and governs itself, and authenticates its users. Over four years of flawless runtime give you the confidence you need to create your next invention. The Sertainty SDK enables you to assure data protects itself in-flight, at-rest and in-use.
Intelligence Module

: This embedded, configurable, decisioning and controlling module controls policy enforcement, encryption key management, attack mitigation action and selective decryption.

Portable SQL Database Engine

: The portable SQL database engine provides table-like data structures within the UXP, so you can access data off-line and off-grid all while the data maintains a secure environment.  

End-to-End Protection and Control Comms Service

: A light-weight messaging system built for point to point or point to multipoint secure communications independent of comms protection protocols. 

Dynamic Identity Management Service:

Dynamically update and manage user, role, and policy definitions with end-to-end protection and controls.
Learn More in the Developer Portal
Industry Solutions
Working for Your Industry
Sertainty Technology is always implemented before data transport mechanisms start. When a Sertainty file is moved to a network storage area, as an email attachment or into any cloud, it is already protected. So, if any of the processes to protect data during transport fails, Sertainty protections are still working for you, your organization, and your customers.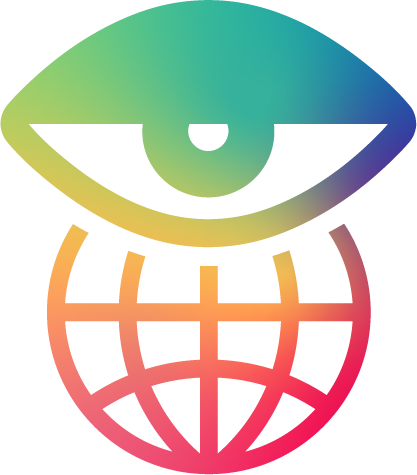 Defense from Nation State Espionage
As IT and OT environments converge, Sertainty can help counter espionage from Nation States like China and Russia.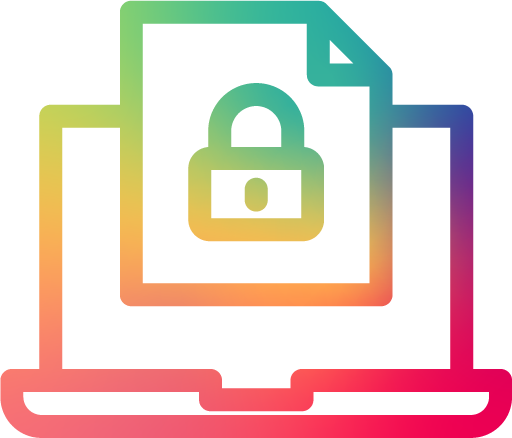 Files Secured – No Matter Where They Are
Sertainty enables end users to protect, monitor and monetize their digital assets, all the time, everywhere in the world, without compromising privacy.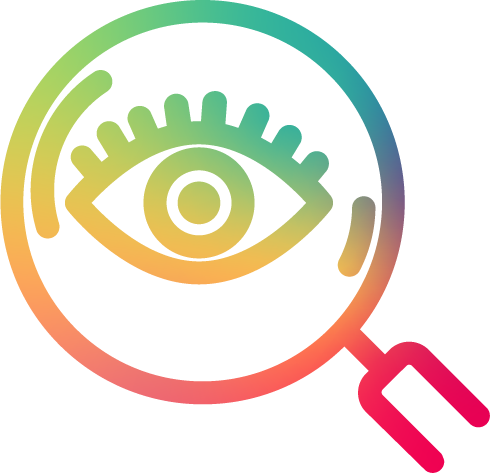 Privacy Proven
Sertainty can help enable both personal privacy and digital contact tracing, without compromising data monetization.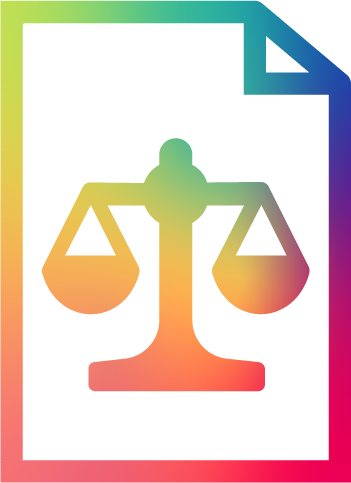 Secure Legal Access & Chain of Custody
Sertainty enables a balanced solution for lawful access to encrypted data in criminal investigations and preserving the integrity of digital evidence.
Discover the Developer Portal
Learn more about the software development kit, engines, services, and utilities offered in the Sertainty Data Privacy Platform.
Data Privacy Platform Support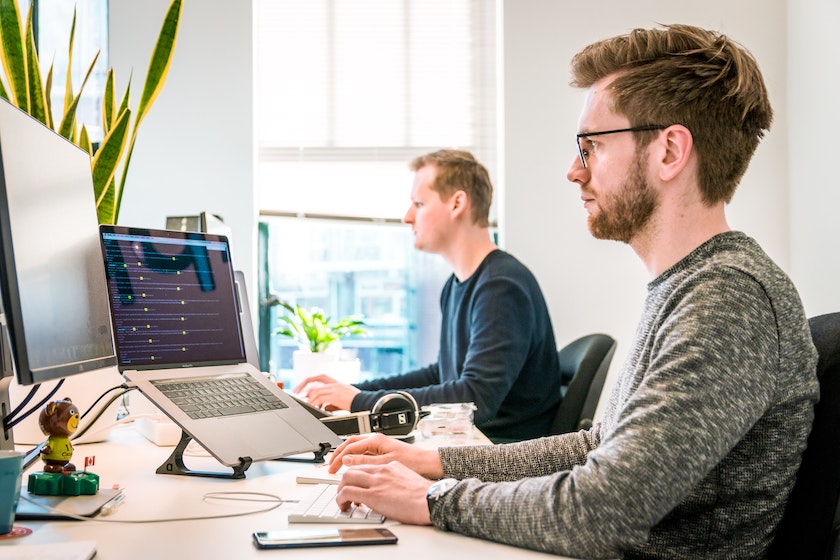 OS Platform Support
The Sertainty Data Privacy Platform works with a variety of operating systems, including: 
Linux 

Windows 10

MacOS

Android 24 and above

iOS 13 and above 
Learn More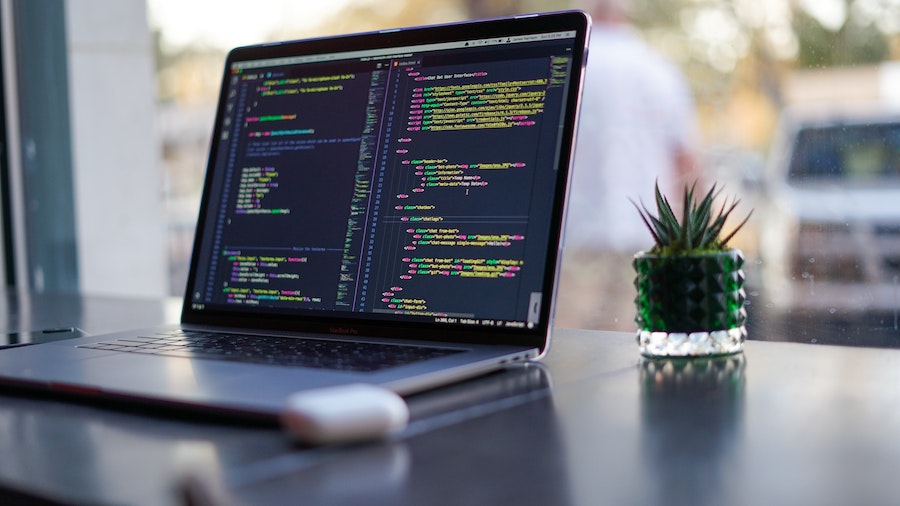 Language Support
The Sertainty Data Privacy Platform supports multiple coding languages in its API.
The full API is supported by the native C++ interface.
The main APIs support language wrappers include:
C

C#

Android Java and 

iOS Swift
Learn More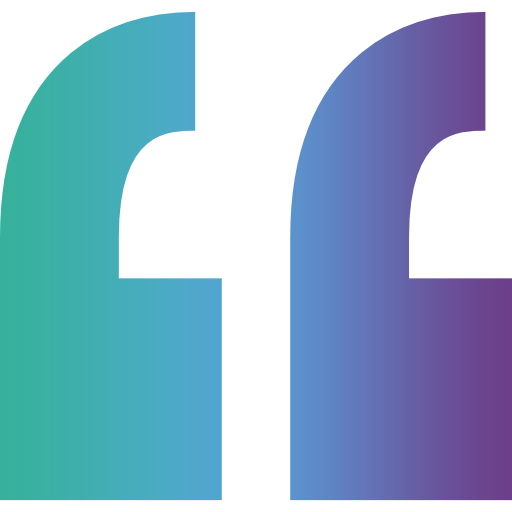 "It's very difficult to come up with products that change markets, but [the Sertainty Data Privacy Platform] does just that. With Sertainty, we have a partner that works with us to fulfill our mission of giving our customers innovative solutions with significant competitive advantages." - Bill Tidwell
CEO Transformations, Inc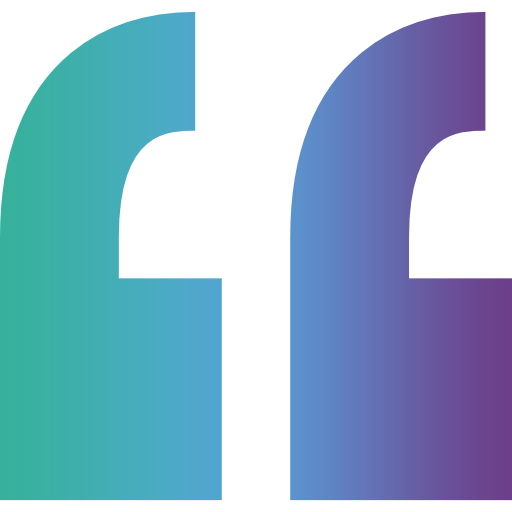 "We looked into a variety of data security technologies and Sertainty offered the best underlying technology by far for our needs. Sertainty has been a great partner and has helped our platform achieve an unprecedented level of data protection for customers." - Dexter Caffey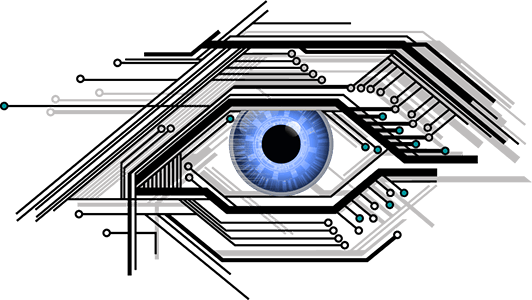 Founder, Smart Eye Technology
Success Stats
Privacy Proven
Sertainty is privacy and concept proven. The UXP technology is patented and 3rd-party certified, with experience, accolades and results.
1,460
Sertainty technology has more than 1,460 days (four years) of flawless run time, providing proven privacy to end users in various industries.
200
Some 200 end users in the insurance, financial, healthcare and utility industries currently use and benefit from Sertainty technology.
100

%
The Sertainty Unbreakable Exchange Protocol Technology achieved the highest possible Veracode software ranking - a VL5 with a 100% score. The technology is proven and 3rd-party industry certified.