Home
>
Smart Eye Technology
Data Privacy with Smart Eye
Assure end-to-end decisioning and control with the world's only all-in-one screen privacy and self-protecting data sharing platform. Using the Sertainty Data Privacy Platform, Smart Eye Technology protects data in-transit, at-rest, and in-use.
Smart Eye Technology is Privacy Proven
Smart Eye Technology provides multi-factor biometric-based secure file sharing, ensuring end-to-end security, policy enforcement and digital privacy for any file exchange. The Smart Eye app embeds the Sertainty intelligence engine into the data-files, transforming those data-files into data that can defend itself and assuring data privacy than can be promised and proven. 
Features
Document Privacy with Confidence
Smart Eye Technology is not just advanced biometric identification and authentication. Smart Eye extends past initial authentication for continuous document privacy, in-transit, at-rest and in-process.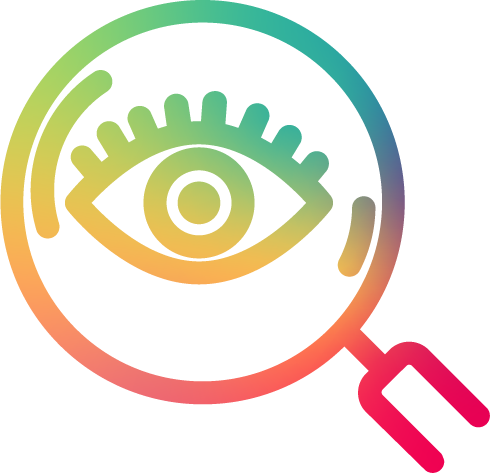 Screen Privacy
Continuous facial recognition vigilantly protects information from unauthorized viewing on any camera instrumented device by preventing inadvertent and/or malicious screen snooping.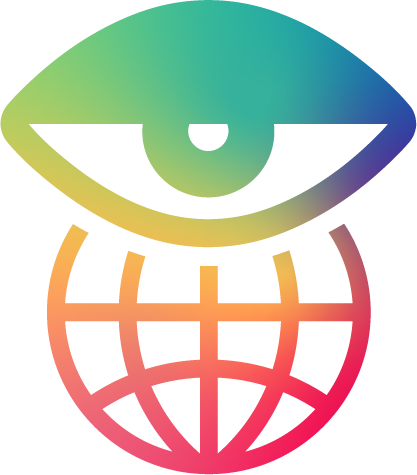 Maintain Control
Control downloading and other sharing "options." Monitor access in real-time and immediately redact as necessary – even after the file has been opened.
Private Communications Pond
Choose and approve the employees and organizations that can view shared files and collaborate in the platform to prevent unauthorized communications.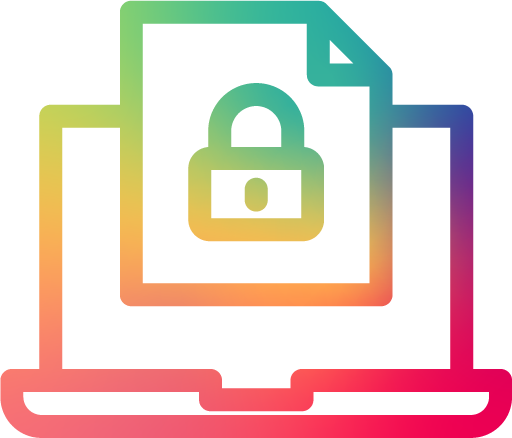 Secured File Sharing
Continuous, multi-factor biometric authentication assures file access and e-signatures are made only by intended recipients. Meanwhile, the embedded Sertainty intelligence engine not only manages AES 256 encryption but assures real-time end-to-end decisioning and controls from rest, through transit and in-use.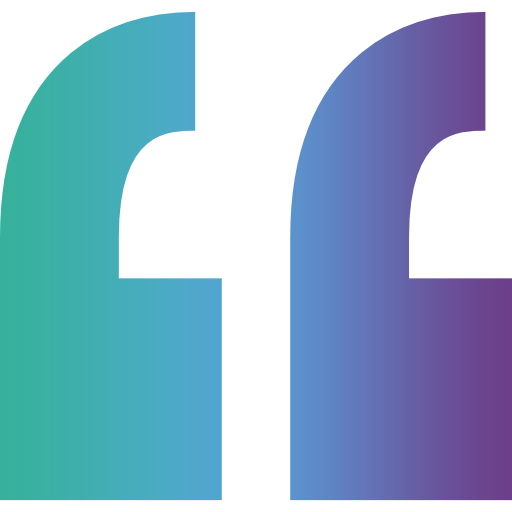 "We looked into a variety of data security technologies and Sertainty offered the best underlying technology by far for our needs, Sertainty has been a great partner and has helped our platform achieve an unprecedented level of data protection for customers." says Dexter Caffey, founder of Smart Eye Technology."
Dexter Caffrey
Founder – Smart Eye Technology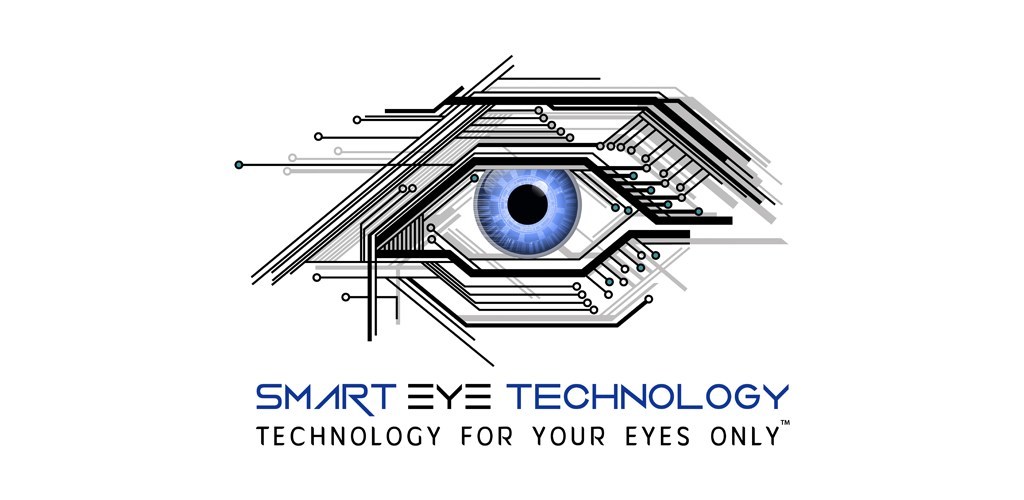 Smart Eye Technology
The Smart Eye Technology keeps private information private, assuring the data owners attain and retain their desired level of control. Smart Eye is ideal for not only inter-company data-level decisioning and control but also B2B and B2C and C2C end-to-end private communications.  Smart Eye Technology can: 
Prevent wire fraud

Protect intellectual property

Secure remote work offices 

Ensure safe sharing of sensitive information 

Enable identity-verified e-signatures
eBook
2021 Tag Cyber Annual
Market Outlooks and Industry Insights Read pages 15 and 261-264 in the 2021 Handbook & Reference Guide published by Tag Cyber
Read eBook
Success Story
Transformations, Inc. Success Story
Read here about the success of Transformation Inc. Discover how Sertainty enabled Transformations, Inc. to develop a solution that keeps data secure.
Read Success Story
Contact Us
To learn more about Smart Eye Technology and how it uses revolutionary biometrics for document protection and control, please fill out the form below.