Home
>
Secure Intellectual Property Solution
Media & Content Management
The Mirada Media's One Sheet Creator offers a one-stop shop for media catalog management and promotion. Sertainty technology enables Mirada to provide enhanced security and protection for digital assets at rest, in use and in transit.
Streamlined Digital Asset Governance
Mirada Media's cloud-based software makes it easy and cost effective to manage digital content. It's designed to match how entertainment professionals actually work. Instead of downloading and uploading files from 5 different tools, you can track and maintain all assets in one place. Invite collaborators to access files, share creative works with interested parties, and keep each file version up to date – all while ensuring your assets are secure and governing views and downloads and accessed files at rest, in use or in transit. 
Features
MediaMail One Sheet Creator Features
The Mirada Media One Sheet Creator allows managers, marketing teams, producers and artists to maintain and share digital assets and images in microsite format - all from one consolidated link. Track link clicks, opens and downloads and govern access all through one easy-to-use interface.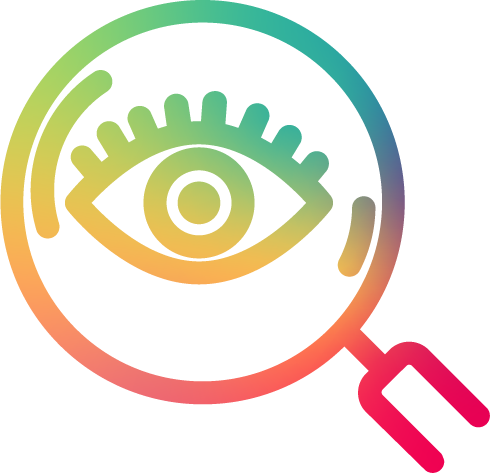 Customized and Targeted One Sheet Functionality
Securely share and track multiple assets within a customized and targeted one sheet, telling the artist's or asset's whole story instead of sending piecemeal links or attachments.
All Asset Information. All in One Place.
Maintain all asset meta data within one easy-to access, secure system.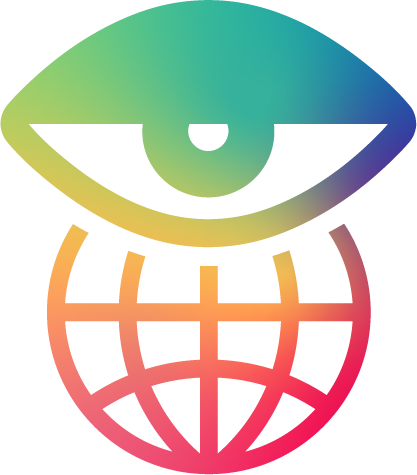 Share with Third Parties with Confidence
Share with third parties with the confidence that your assets will not be leaked or accessed by unauthorized parties.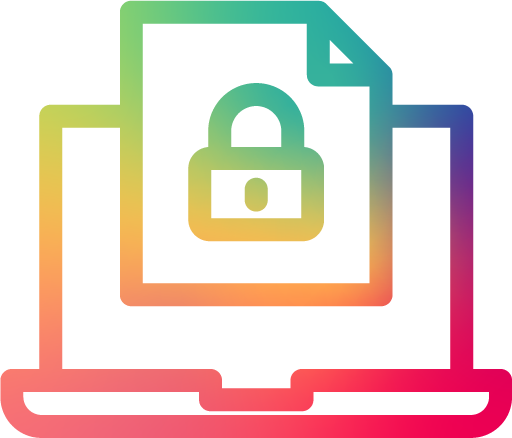 Secure Digital Asset Storage and Management
Mirada Media offers Dropbox-style digital asset storage and management that secures media assets in use, in transit or at rest.
Privacy Proven with Sertainty UXP Technology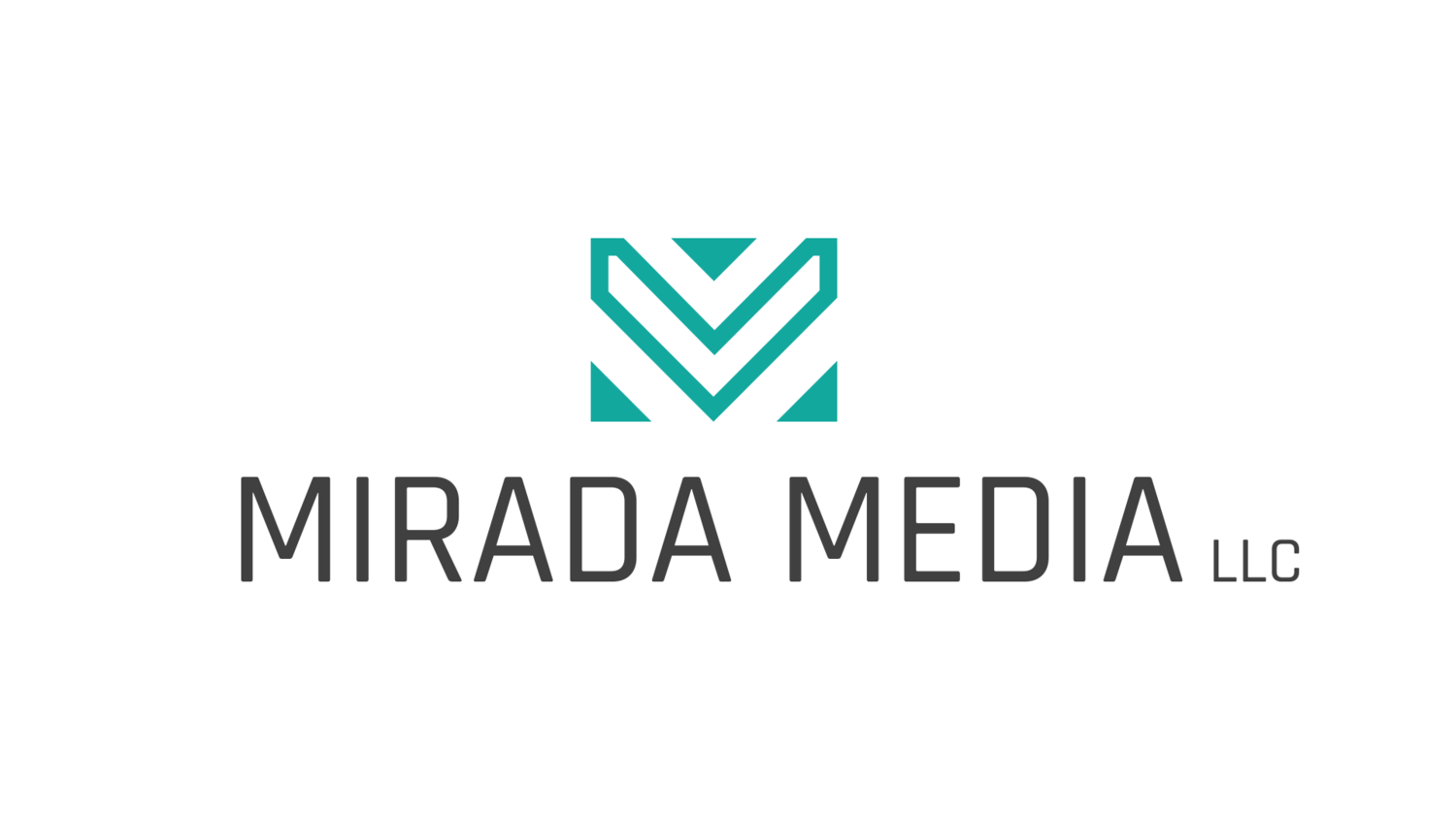 Mirada Media
Mirada Media not only offers managers, artists and marketing teams streamlined management; the One Sheet creator also enables enhanced protection and governance. Know who has seen, downloaded or heard your digital assets at any time. Mirada provides unprecedented participant governance for pre-release and exclusive content access for both internal and external teams. 
eBook
2021 Tag Cyber Annual
Market Outlooks and Industry Insights Read pages 15 and 261-264 in the 2021 Handbook & Reference Guide published by Tag Cyber
Read eBook
Success Story
Transformations, Inc. Success Story
Read here about the success of Transformation Inc. Discover how Sertainty enabled Transformations, Inc. to develop a solution that keeps data secure.
Read Success Story
Contact Us
To learn more about Mirada Media and how it uses the Sertainty technology to revolutionize data protection and control, please fill out the form below.