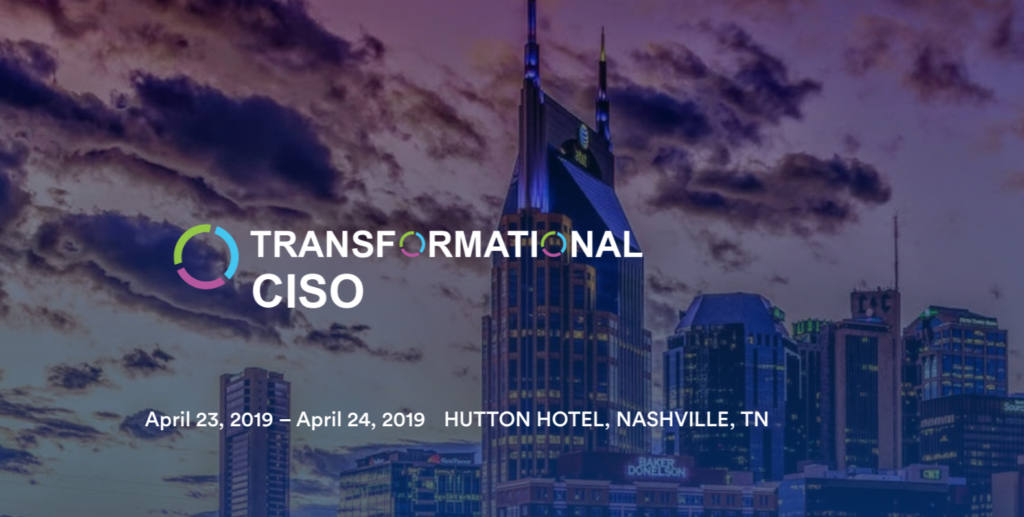 Nashville, TN – Millennium Alliance, a technology, business, and educational advisory firm, will host its bi-annual Transformational CISO Assembly in Nashville for a second time in a row, in which a leading Nashville-based technology company will serve as the keynote.
The Millennium Alliance is an invitation-only organization for senior-level executives and business transformers.  The Transformational CISO Assembly, is a bi-annual premier gathering that addresses the most important IT security priorities of 2019 and identifies new opportunities to lead an IT security transformation.
"Nashville is creating a name for itself in the technology world and we want to be part of it," says Alex Sobol, Co-Founder of the Millennium Alliance. "Last year, Nashville proved to be the milieu that furthered our mission of providing leading edge thought leadership and cutting-edge solutions."
Sertainty Corporation, a Nashville technology company, will serve as the opener of the Transformational CISO Assembly.  Their keynote panel will feature an elite group of cybersecurity leaders, including Dr. Ed Amoroso (Founder and CEO of TAG Cyber), Jeff Snyder (Founder and CEO of CyberStratos), Paul Innella (CEO of TDI).  They will focus on the Cloud and the value of data-centric implementations.  The Sertainty keynote will be followed by a series of executive education roundtables, keynote presentations, collaborative think tanks, educational workshops, and networking sessions offering industry-specific topics and trends to ensure companies sustain their competitive advantage.
"This world-class gathering provides us an opportunity to connect with other global thought leaders in the industry," says Amir Sternhell, Chief Strategy Officer for Sertainty.  "We're honored to be invited to this prestigious event, and we look forward to driving our narrative and stake as the New Perimeter."
"The Sertainty data:empowered technology is a new paradigm for data security, and we are ecstatic to have them as our keynote speaker for the Transformational CISO Assembly," adds Sobol.
For more information about the Millennium Alliance and their bi-annual Transformational CISO Assembly, visit www.event.mill-all.com/transformational-ciso-assembly/
Media Contact: Rivers Nesler
O: 615-846-5514
C: 615-477-4789
Rivers.Nesler@sertainty.com